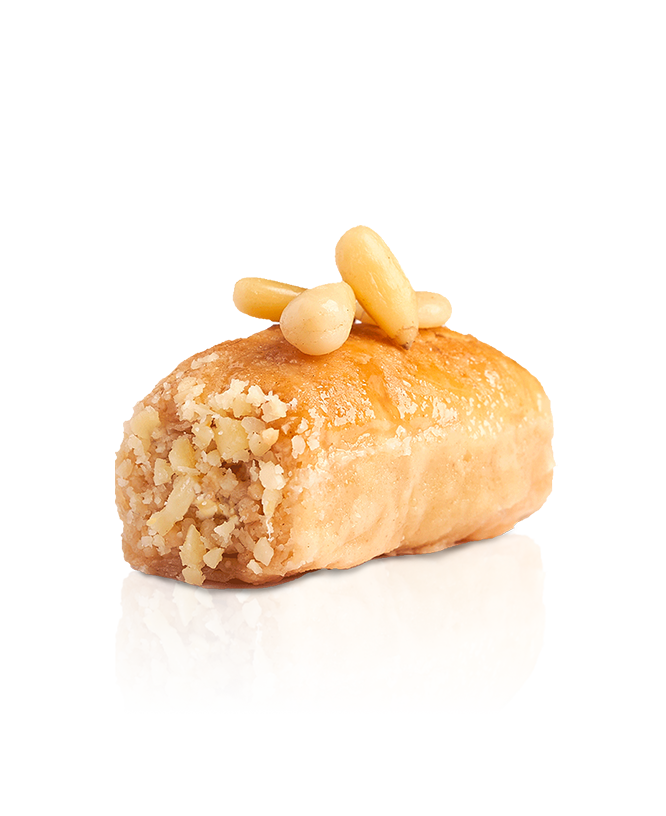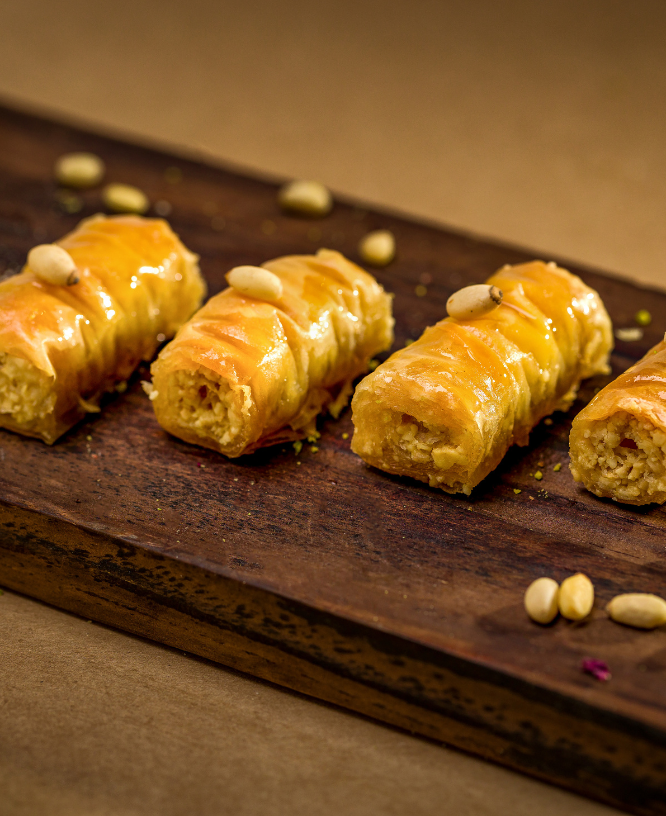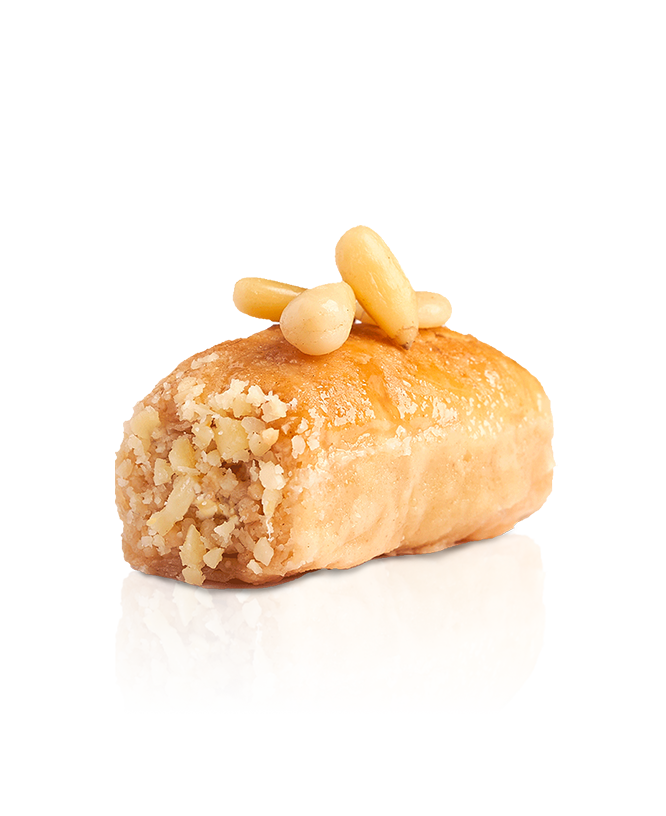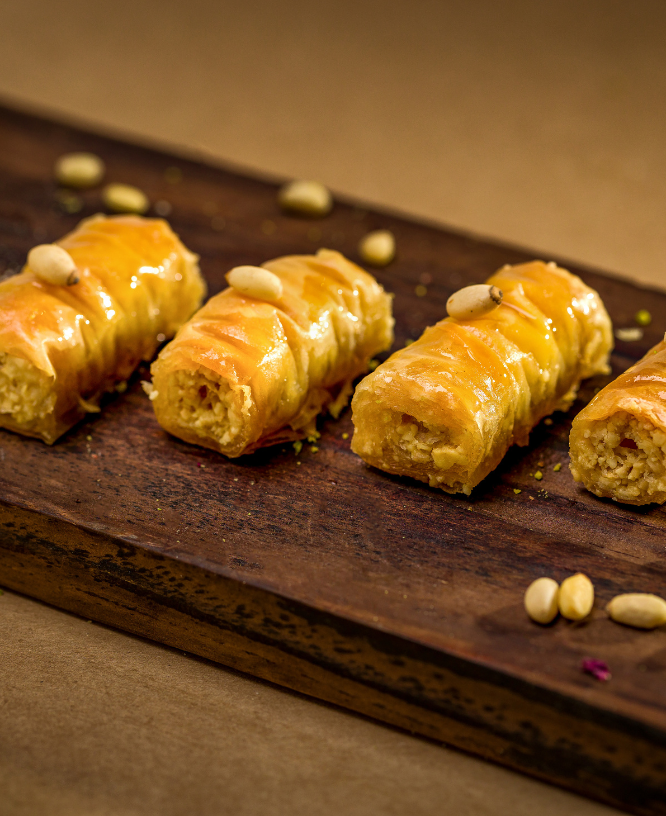 Why our delicacies?
Our dishes are carefully created due to our passion for this food niche
Delivery
Delivery is made only in Bucharest and its surroundings (within 15 km). For deliveries requested on the same day, a cost of 25 lei is paid.
Additional questions
We are at your disposal at any time, via e-mail at contact@amoom.ro or at the telephone number 0752 031 437 between 09:00 and 20:00.